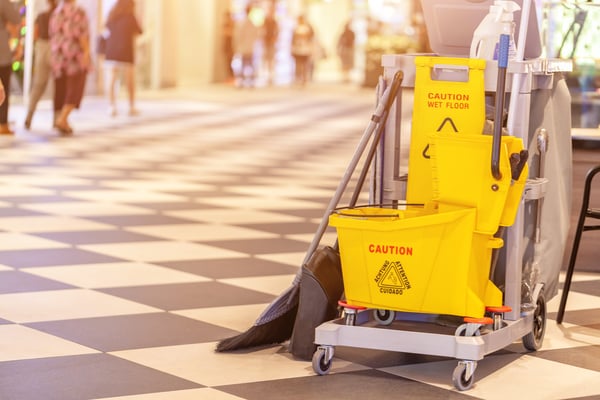 Labor shortages have hit university maintenance teams hard, causing delays and backlogs in their plumbing work. However, one southern university has found a solution. With Zurn Elkay smart restroom products, they're able to send staff where they're needed most.

Gaining insights across campus
At this 300+-acre campus, a team of eight plumbers manages nearly 200 buildings. The lean team was spread thin trying to keep up with routine and unanticipated maintenance tasks. The talent shortage created delays in responding to work orders.

Now Zurn Elkay smart remote monitoring provides insights across campus down to the room level. The team checks solenoid and diaphragm life without leaving the department and can plan maintenance more efficiently and schedule preventive work before issues occur.

The use of Zurn Elkay's Hydro-X fixtures with smart sensor technology reduced battery changeouts by 1,197 annually, saved 4,788 batteries, and reduced the number of batteries going into landfills. Single-source standardization across all flush valves and faucets on campus simplifies the ordering of repair parts. With Zurn Elkay smart restroom products, the lean team has reduced truck rolls and maintenance visits by 50%.

Click here to learn more about bringing work order chaos under control with campus-wide remote monitoring.