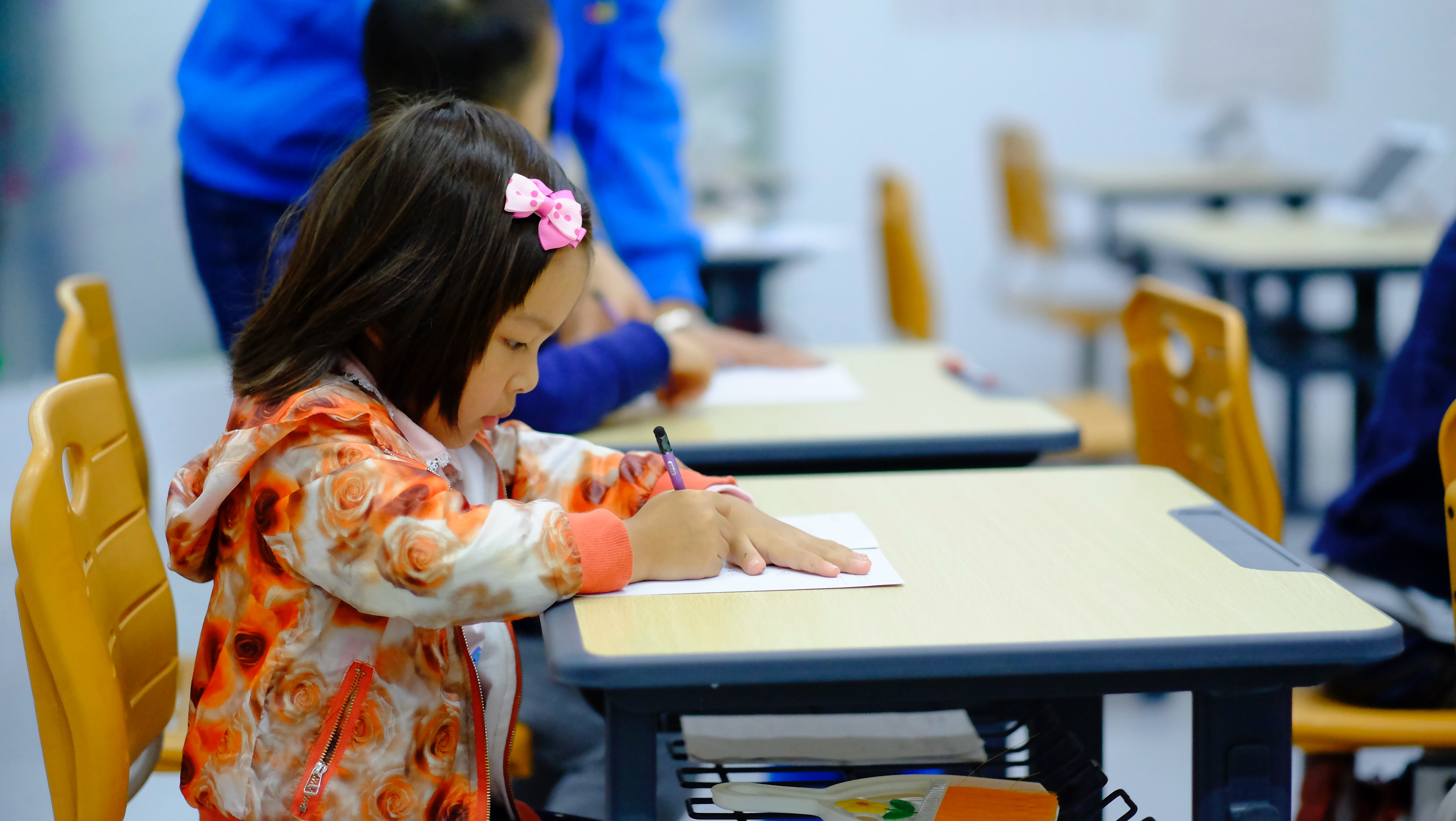 Virtual, split schedule, or in-person with safety measures—however you're back to school, you're doing what's best for your students, staff and community. There's the physical aspect to promoting hygiene. There's also the emotional aspect. You want everyone to feel comfortable within your environment.
K-12 education faces unique challenges, depending on age and structure. By nature, younger students want to be social and interact and play. At the middle and high school levels, students engage in collaborative learning. They also frequently flood the hallways throughout the day. How can you maintain positive interaction for development while adhering to safe measures?
Take steps that make sense for your community

As school facilities reopen, many are encouraging handwashing education, social distancing strategies, and cleaning and disinfecting best practices. Many are also addressing fluctuating building occupancy levels and density of traffic flow. Here are a few of the practical steps school administrators and facility managers plan to integrate to offer some peace of mind and help minimize the spread of germs.
Implement alternating schedules to reduce student volume during the school day.

Reorganize desks in a pattern that encourages socializing from an appropriate physical distance, such a circle with the teacher's desk included.

Reduce the frequency students switch classrooms or enter the halls for breaks to control traffic flow.

Add temperature stations at all entrances, which can be run by staff or automated.

Upgrade HVAC air filters, and supplement HVAC systems with portable air cleaners. Install HEPA filtration. Increase ventilation by keeping classroom windows open, even a few inches, when appropriate for temperatures.

Add handwashing stations or make hand sanitizer easily accessible throughout your building, especially around entryways with doorknobs or handles.
Make restrooms the ultimate sanitation station
School restrooms are the epitome of shared-surface, high-traffic areas. Consider updating restrooms with touchless technologies that contribute to a cleaner environment. Touchless solutions that are IoT-enabled (connected) allow facility and maintenance managers to monitor and understand restroom usage so they can adjust traffic patterns and cleaning protocols.
Touchless and smart technologies for restrooms include:
Investment in upgrades to smart, sensor-operated restrooms will create value for schools over the long term no matter what the new normal looks like. Zurn offers a range of connected solutions, depending on your budget and desired results. If you're looking for a more immediate ROI, Zurn's touchless solutions (without smart capabilities) also enhance the restroom experience, helping to reduce germs on surfaces and hands.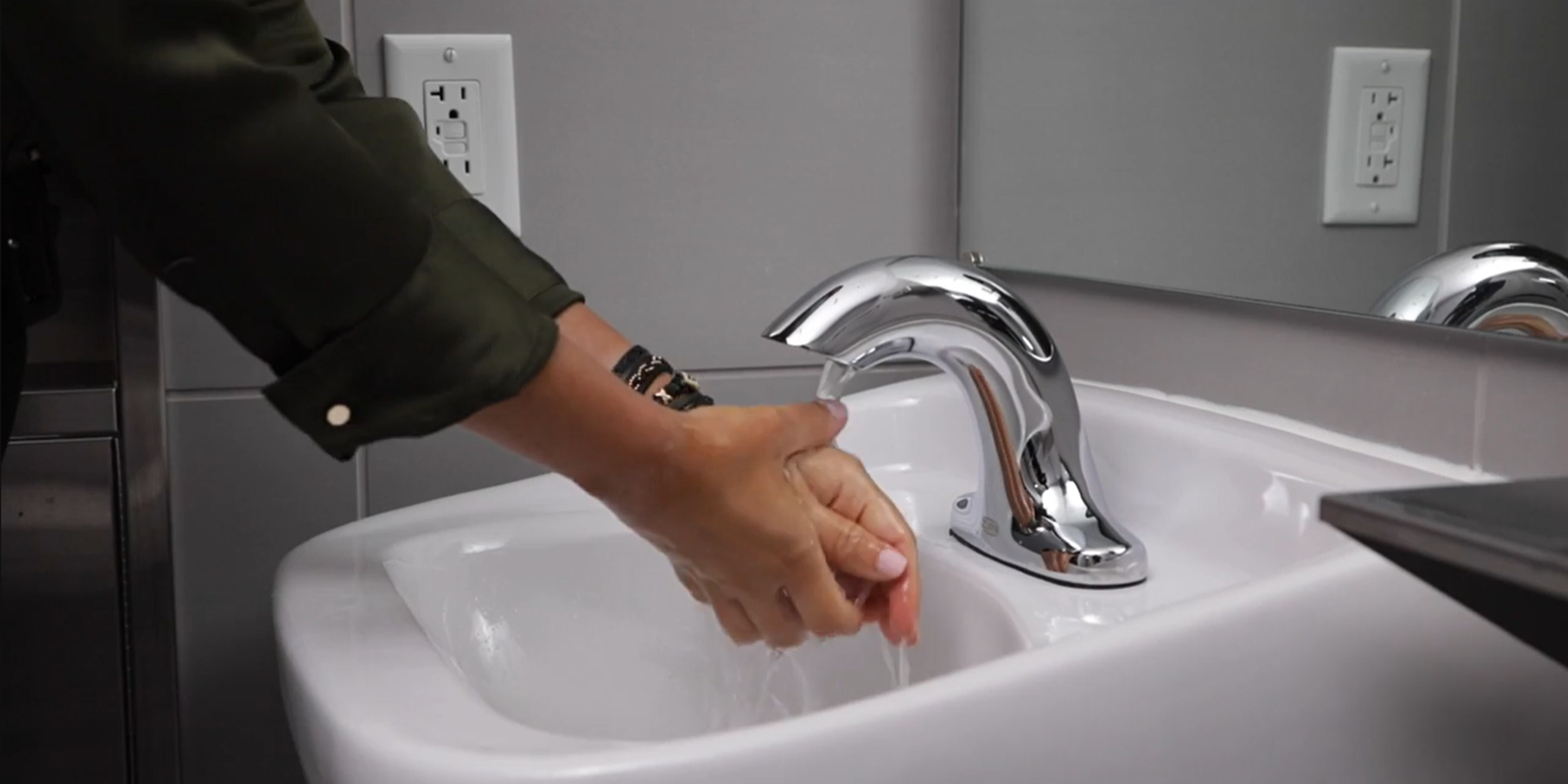 For additional information and best practices for cleaning and disinfecting, visit the Global Biorisk Advisory Council® (GBAC), a division of ISSA.