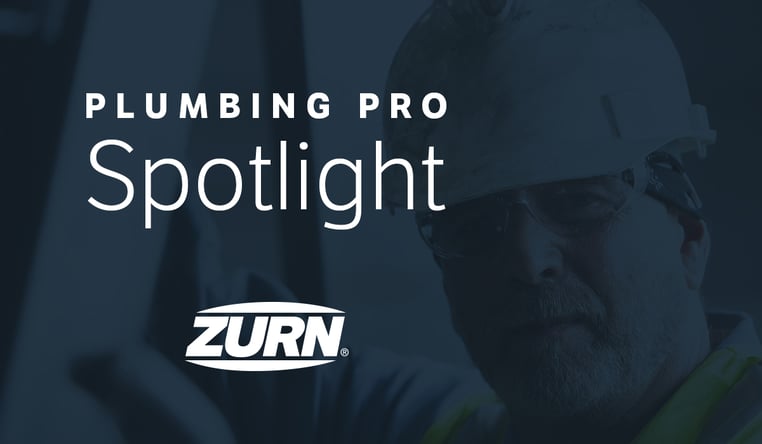 George Karoubalis can handle the heat, whether it's in the kitchen or solving a plumbing problem. Seven years ago, he traded his kitchen utensils for pipe wrenches and faucet keys.

"Prior to Genitek my work revolved around the restaurant industry," Karoubalis explains. "I've been a plumber for about seven years now, and I've never looked back. The career change may seem like a leap, but both require quick thinking under pressure. I work hard and can handle challenges steadily. Above all, I love helping people. Plumbing is a trade many don't know, and I can step in to fix their problems."

Genitek has served the Montreal area for two decades, from new construction projects and restroom renovations to plumbing maintenance and emergencies. Not only does the company retain certified plumbing professionals; it offers 24/7 coverage. Customers know they're getting competent assistance when they need it most.

Thanks, George and Genitek, for your community support and plumbing expertise.