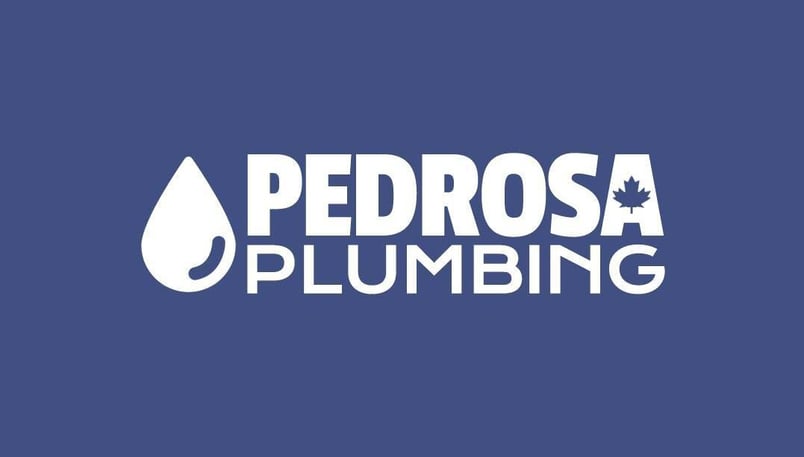 Plumbing professionals keep our daily lives flowing. They're responsible for getting water to our showers, sinks, and hoses. They ensure it's safe once it reaches our toothbrushes, coffee pots and dinner tables. Plumbing professionals devise piping efficiencies, improve water pressure, and fix leaks, so we can conserve our most precious resource for generations to come. It's a pretty big role that deserves some kudos.
So, we decided to give it more than a day and an identity by spotlighting real professionals in the field every day.
Dominic Santo is our first feature expert.
Santo works as a commercial and residential plumber at Pedrosa Plumbing in Niagara Falls, Ontario. He brings a lot more than his toolbelt with him to every jobsite. Santo comes from a seasoned family of contractors and plumbers and boasts nearly a decade in the industry himself.
While the plumbing field is familiar territory, every project presents different ways to problem solve for his customers, which Santo appreciates the most. The jobsites span beyond restroom sinks and toilet systems. Most recently, Santo installed a back-water valve for an electrical room, which required installation and testing.

He takes great pride in his ability to think quickly and execute thoroughly. "I love brainstorming piping layouts and troubleshooting common plumbing issues. At Pedrosa Plumbing, we complete every project confident in the job we've done and value to our customers." Thank you, Dominic!
See other installations from Dominic and Pedrosa Plumbing on Instagram