By Paul Wait, Zurn Industries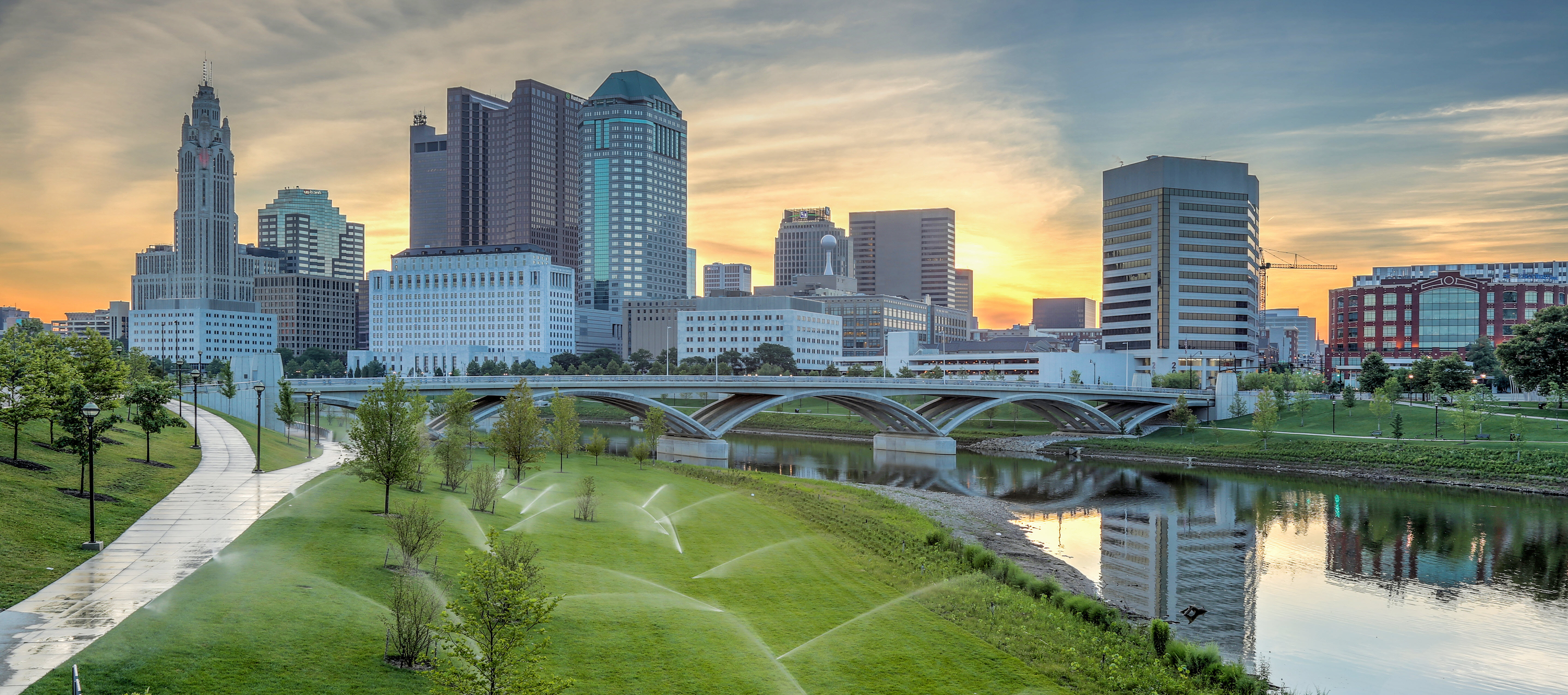 Improving the efficiency of an outdoor irrigation system is an important factor in water conservation.
Many existing lawn sprinkler systems are operating at water pressures exceeding pressures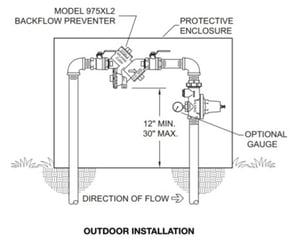 recommended by sprinkler manufacturers. Higher operating pressures create system inefficiencies due to excessive flow rates, misting, uneven coverage, and water waste when watering areas outside the landscaping. Lower water pressures generate appropriate water droplet size from the spray heads and provide a more uniform distribution of water across the landscape increasing the irrigation system's performance.
The most straightforward method of lowering water pressure to an irrigation system is accomplished by adding a single water pressure reducing valve (PRV) at the point of connection (POC) to the irrigation system. The single PRV installed along the POC line will regulate variable high inlet water pressures to a constant lower optimal water pressure for the entire irrigation system. This allows the installed spray heads and drip emitters to operate in their recommended high-efficiency pressure range. Increased water efficiency will be immediately realized by the irrigation system with this one change. Therefore, irrigation systems that experience high inlet pressures would realize significant water savings when designed or retrofitted with a PRV installed along the POC to the mainline. This technique for lowering water pressure to an irrigation system is common practice for both landscape irrigation designers and landscape contractors.
Zurn Industries promotes efficient landscape watering using Zurn Wilkins Pressure Reducing Valves. For more information on Pressure Reducing Valves, visit zurn.com or our irrigation playlist on YouTube at OneZurn.